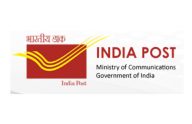 Say hello to the India post customer service!
There are several customer service departments, so it depends on which region you want to contact:
Delhi: 0112565403738
Mumbai: 2226156125
Chennai: 04422313282
Kolkata: 3322120476
Bangalore: 8022867302
Hyderabad: 4023463925
Ahmedabad: 18002337999
Pune: 2026121570
Kochi: 4842353486

Also for e-mail it depends on which region you want to contact:
Delhi: nsh.delhi@indiapost.gov.in
Mumbai: nsh.mumbai@indiapost.gov.in
Chennai: nsh.chennai@indiapost.gov.in 
Kolkata: nsh.kolkataairport@indiapost.gov.in
Bangalore: nsh.bangalore@indiapost.gov.in
Hyderabad: nsh.hyderabad@indiapost.gov.in
Ahmedabad: nsh.ahmedabad@indiapost.gov.in
Pune: nsh.pune@indiapost.gov.in
Kochi: nsh.kochi@indiapost.gov.in
It is not possible to get in touch with the India post customer support team through live chat, so we advise you to make use of phone or email instead, as it the easiest way to contact them.
India post has a Facebook page but I would rather advise you to contact them through email or phone. 
And of course you can also send a letter to the customer care department:
India post
Department of Posts 
Dak Bhawan, Sansad Marg 
New-Delhi-110001
India
Source (& thanks to): indiapost.gov.in
Services that this company provides
We hope that we've helped you out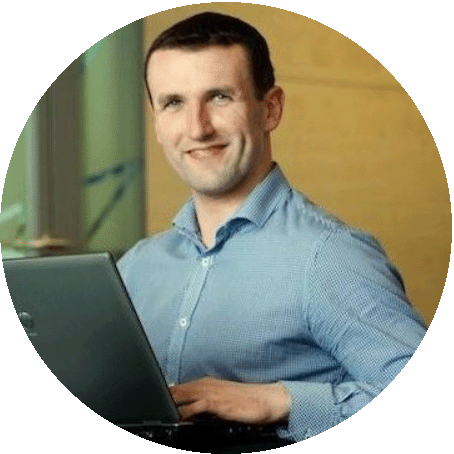 Companies are so afraid for negative reactions and bad publicity. That's why they're often not present on social media or hide the contact details of their customer support team. With this total overview of all customer service teams and how to contact them, you can stop looking for the customer service telephone numbers and email addresses.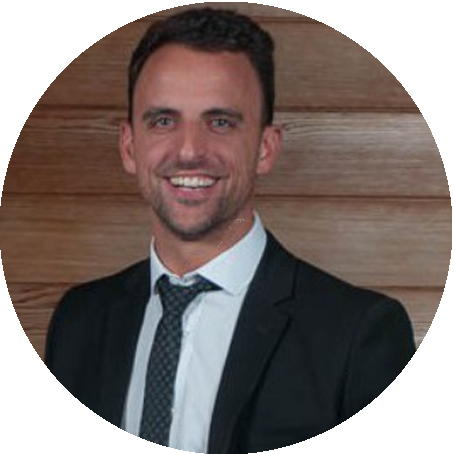 Buying products & services online is easy. But having someone to help you out afterwards when problems start to occur, is more difficult. That's why we said to ourselves: "Let's become that someone and create a free guide that helps people to find all customer care departments". So in a nutshell, we're a helpdesk to find all helpdesks 🙂
Customerservicecontacts.com is not affiliated to or linked with the companies it writes about. This is an entirely independent website that wants to simplify making contact with all customer support deparments.